For the 2021 home improvement guide, Community Impact Newspaper spoke to a local interior designer. (Community Impact Newspaper staff)
When making design decisions for a space, many homeowners do not know where or how to start. Interior designers can offer insight to make their client's vision a reality.
Community Impact Newspaper
spoke with Lindsay Rolph, owner of Design Source, to get her advice for homeowners.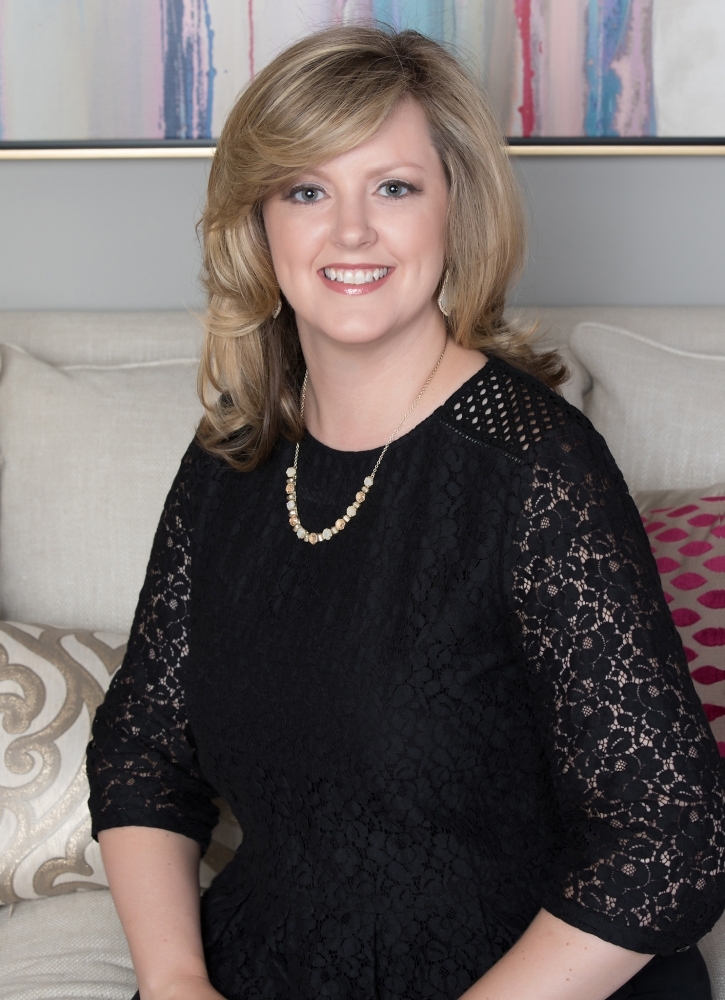 What should homeowners consider when redesigning a space in their home?
They should think about what they love about the room, think about how they use the space and keep in mind their favorite pieces. Sometimes, it is really about feel and touch for people. For example, a sofa with a tight back cushion is less comfortable than one with a separate cushion. So if they are watching TV every day in that room, you do not want to put a tight-back sofa. You want something comfortable for them to use. They may like the look of a tight back cushion versus a pillow cushion. But it's going to be less comfortable, so you really have to think about how they are going to use the space.
What are some simple changes people can make to improve the look of their space?
Declutter. Make one focal point in the room, not many, and get rid of all the little stuff. Large things make more of an impact and make a better focal point than a lot of small things.
Paint is an easy way to update a house and really brighten the area. People like light and bright houses versus dark and gloomy houses.
People don't add a lot of softness to their room. Adding a rug with a little bit of color in a dining room can add a lot to a room, or adding drapery panels on a window helps soften and create a more comfortable look, really elongating the room and making it look taller than what it is. In Texas, we like big things and high ceilings, and one way to accent that is to just have long skinny things going up and down versus everything short.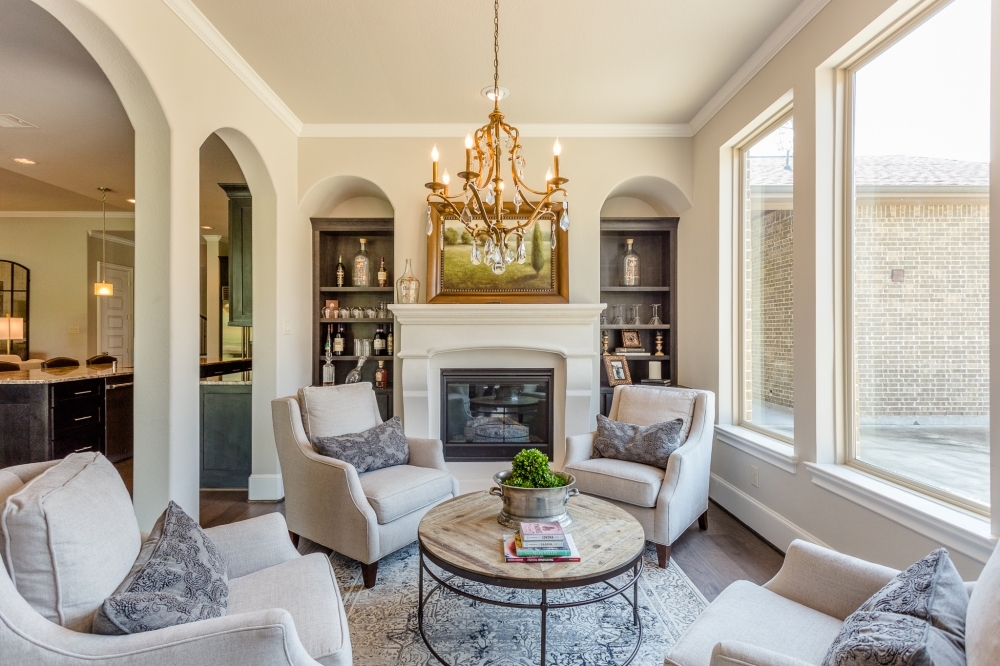 How can homeowners keep the style of their homes looking timeless?
Create a base palette where you can add colors in and out through pictures and pillows that can easily be changed when they go out of style. Make those accents exchangeable from season to season or from style to style.
Do people need to spend a lot when designing their home?
Just be honest with the designer. Most designers are willing to work with lots of different budgets.
It is important to know your budget up front rather than someone not really knowing how much they can spend. It is harder to help those types of clients in the long run.